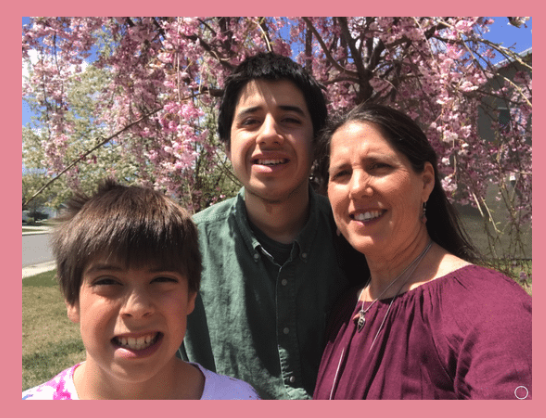 Hi, I'm Lisa Ann de Garcia, an Integrative Educational Therapist, blending functional health, energy medicine, and educational therapies .
I am a mother of three boys, one with Autism Spectrum Disorder, one with ADD, and one who was a premie.  I am also a former public school teacher, learning specialist, professional developer, and author.
Initially, through necessity with my own children, and then to try to serve my struggling students, I spent the past 20+ years learning what I consider to be the essential ingredients needed to teach the "whole" child.  In fact, it was my philosophy while in the schools that I wanted to give my students a $6,000 education for free (since that was the going rate for private learning centers at the time).
I spent many years studying the ins and outs of biomedical interventions and how diet and the environment play a huge contributing role in the dramatic increase of learning disabilities among today's children, leading me to become a certified functional health coach. 
Teaching in the inner city, I also saw how eliminating natural movement breaks in exchange for more scripted and longer blocks of teaching affected students' behavior, which led to over a decade of learning about how movement contributes to brain development and overall health.  
By synthesizing all the information and modalities that different camps have to offer, like natural medicine, education, and occupational therapy, I have discovered that there are essentially 5 phases needed in order to recover from or significantly improve symptoms related to ADHD and other cognitive disorders.  It is through these 5 phases that I frame my work and teaching with children, parents, and other professionals. Though I am discovering that more often than not, not all 5 phases are even necessary.    
Parents and educators are amazed by the speed and long-lasting results, such as the elimination of rage, improved coordination, and increased grades,  that can be obtained when utilizing some of the simplest of strategies.  Therefore, I like to start with these simple and least-invasive strategies, which often have a profound effect.
May God bless you and your family,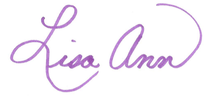 Lisa Ann de Garcia, MA, MEd., FDN-P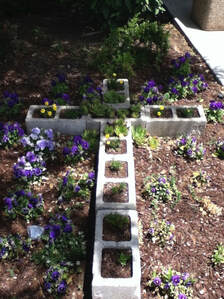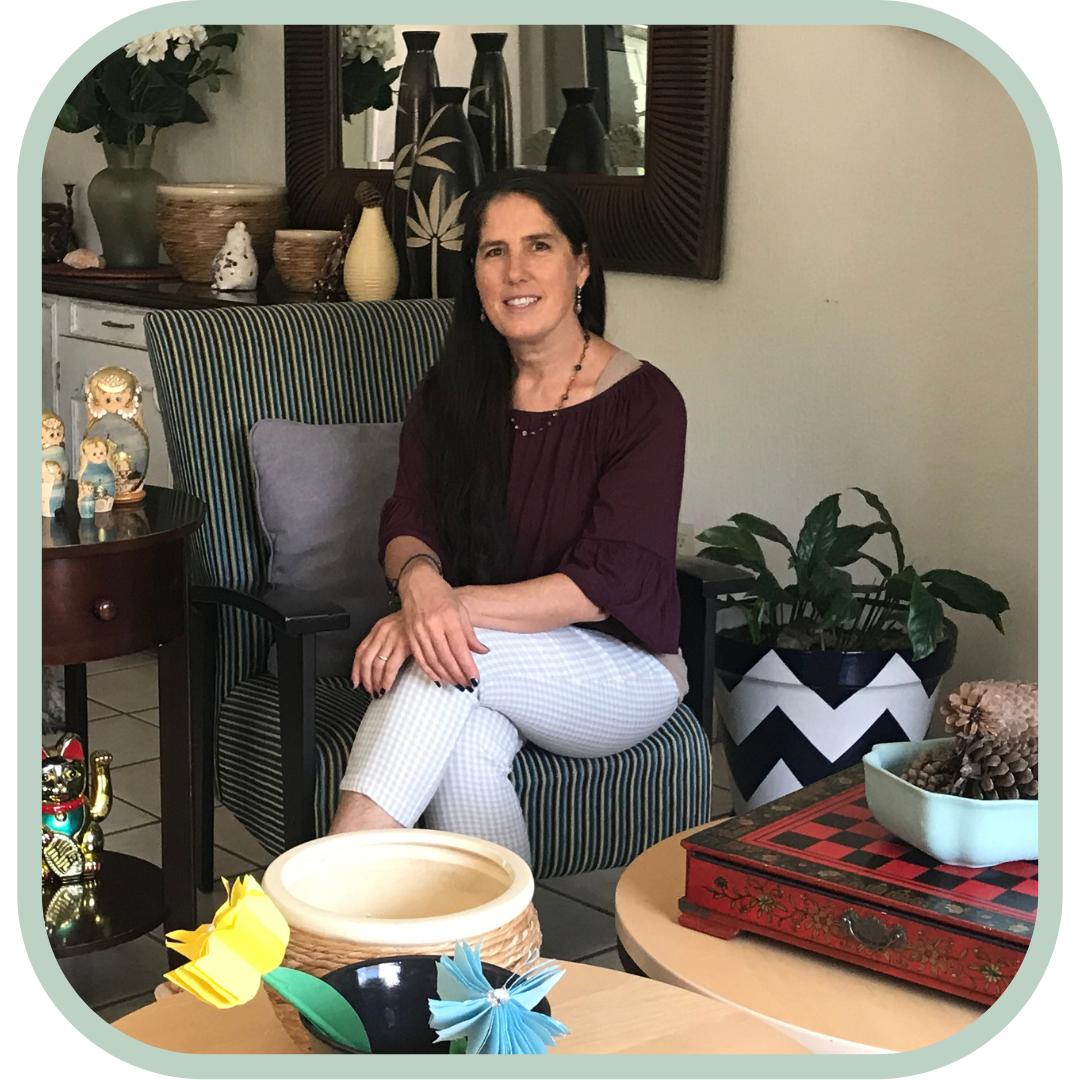 BA Spanish

MA Communicative Disorders (Education for the Deaf and Hard of Hearing)

M.Ed. Educational Leadership

Certified Math Specialist

Brain Gym Instructor

Blomberg Rhythmic Movement Training Instructor

Functional Diagnostic Nutrition Practitioner (FDN-P)

ART (Autonomic Response Testing) Certified Practitioner – Klinghardt Institute 

Childhood Neurodevelopmental Disorders Course – IAFNR

Additional Coursework in LEAP (Learning Enhancement Advanced Program

The Listening Program Provider

Interactive Metronome Provider

NeuroFit® Coach