GEHA Lifecare Member Agreement
In order to serve you as a non-licensed holistic health practitioner, I need to invite you to join the GEHA Lifecare Member Agreement Program, which is of no cost to you.  The Lifecare Agreement Form can be found on my Holistic Health Link site, scroll down and select the button underneath the map.  Once you fill it out, we will both will receive an electronic copy of the agreement.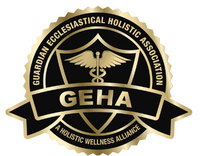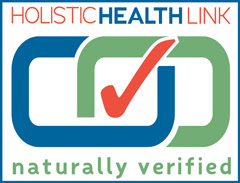 Fullscript
Fullscript is an online dispensary where you can shop for your practitioner quaility supplements at a discount.  They carry most of the brands that I recommend, so start here first.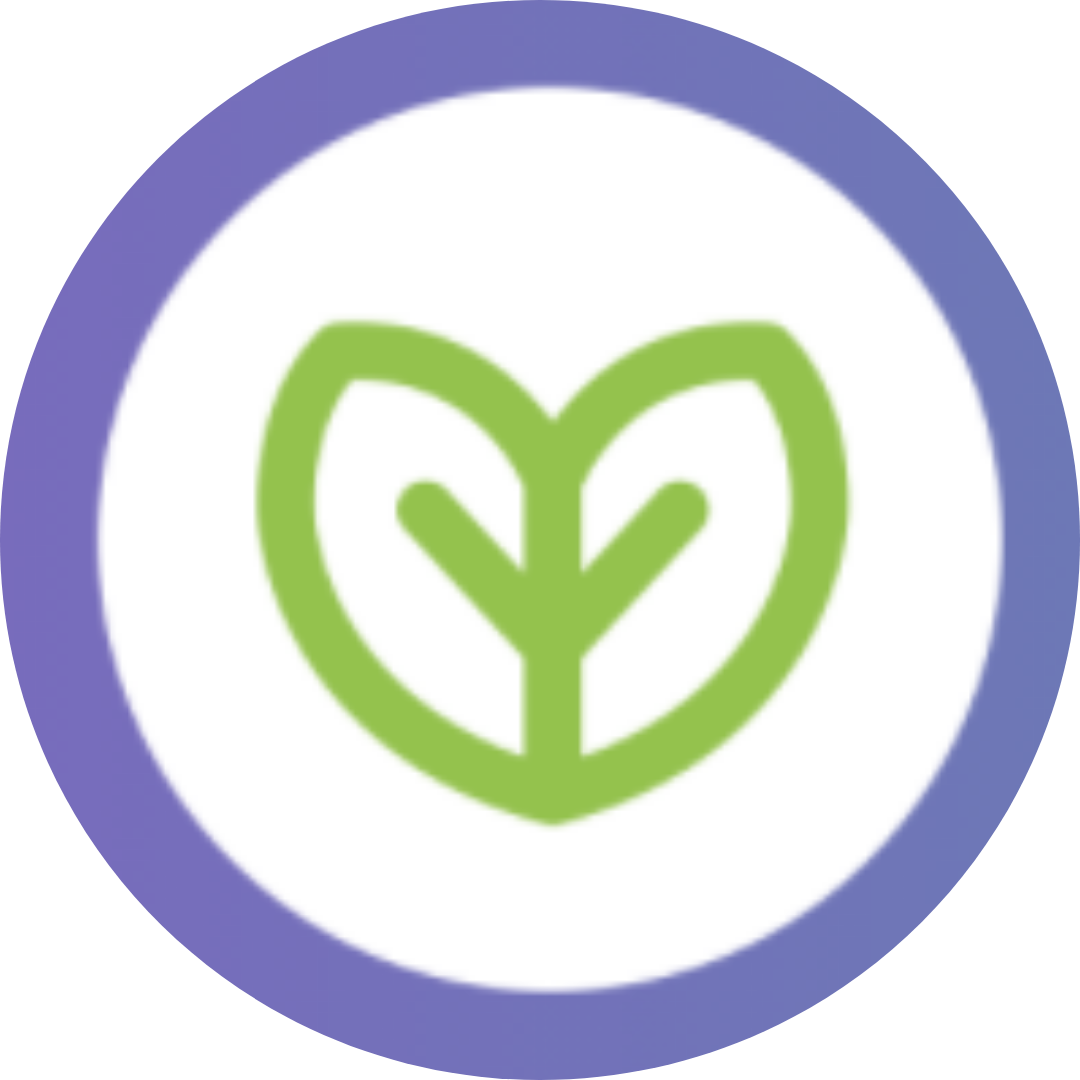 LifeWave
Using patented technology, the LifeWave's signature X39 patches activate and mobilizes the body's stem cells, which can support the natural wound healing process and immune function, elevate antioxidants, manage inflammation, stimulate the production of collagen…and more.    LifeWave has additional patches that also help with insomnia, inflammation, and the production of glutatione, just to name a few. 

NeuroFit®
Feel free to ditch the mindset work. NeuroFit's nervous system based approach resolves stress and improves well-being at the source.
On average, active members report 54% less stress after just 1 week.  Within 5 minutes of NeuroFit training, 95% of members relieve real-time stress and dysregulation.
Training is in the form of a simple app that measures heartrate variability and pulse on a daily check in and then provides an individualized set of exerises that can all be done within minutes. 
Use code LISA5 in checkout for a discount for both product and training program.

CELLCORE Biosciences
CELLCORE is a supplement company that targets detoxification.  These products are not found on Fullscript, but I do tend to use some of them quite often.  In order to sign up, you will need to use the code:  COXHC3BA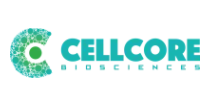 Vibrant Blue Essential Oils for Brain Balancing
My absolute favorite line of essential oil blends is Vibrant Blue.  This is because they not only have blends for different aspects of brain balancing, but blends for different systems as well, such as digestive, gall bladder, and sleep.  They just released a must-have book as well, called, "Essential Oils to Boost the Brain and Heal the Body."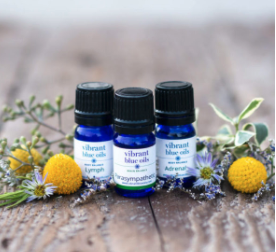 Vivobase
Vivobase is an EMF protection device that is available in different sizes, home, auto, and personal.  Use promocode Lisa10 for a 10% discount on all products.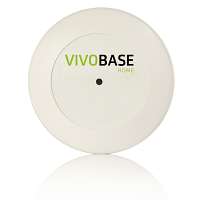 The Listening Program Online
TLP Online is a subscription-based service that allows you and your family to enjoy the benefits of The Listening Program® on the go. Choose from an individual, buddy, or family plan, and a monthly or annual subscription. Personalized programs will be created to help each of you reach your goals. Access your listening from any web connected device; smart phone, tablet, and computer via browser or the Free TLP iOS and Android apps. However, if you would prefer to own your own device for home or office, please contact me for details.

Forbrain
Forbrain is a simple headset device that amplifies the speaker's voice to improve attention, speech, memory and learning.