If you're here on this page looking to seek help to support your child and you want to do it in a way that addresses the root issues and not simply put a band-aid on the problem, then your are in the right place.
Being a learning specialist for over 25 years has exposed me to many different educational, sensory, and health interventions that all target a variety of cognitive disorders.  I have selected the best of all that is out there and tailor my approach to each individual child and family circumstance.   There are very specific reasons for why I have chosen the modalities and intervention strategies that I use, and here's why:
Neuroinflammation is the root of cognitive disorders, and toxicity is at the root of inflammation
I Believe that given the right environment, the body is designed to heal itself
I strive to find the absolute fastest route towards recovery, thus increasing compliance and reducing cost. Traditional cognitive work takes way too much time.
I value using the simplest and least invasive strategies first.
I look for the areas of the brain that need support and find the modalities that target that area of the brain.
Recovery can be accelerated when blending the best of different modalities
When moving through a specific sequence, often times things are cleared up without having to finish the full protocol
I don't know if any of these things are important to you, but when you're looking to work with someone, it is important that it's a good fit for the both of us.  If this is you, then feel free to book a free 20 minute carity call.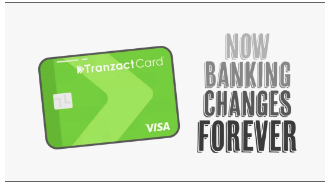 Find out how you can get a free session with TranzactCard.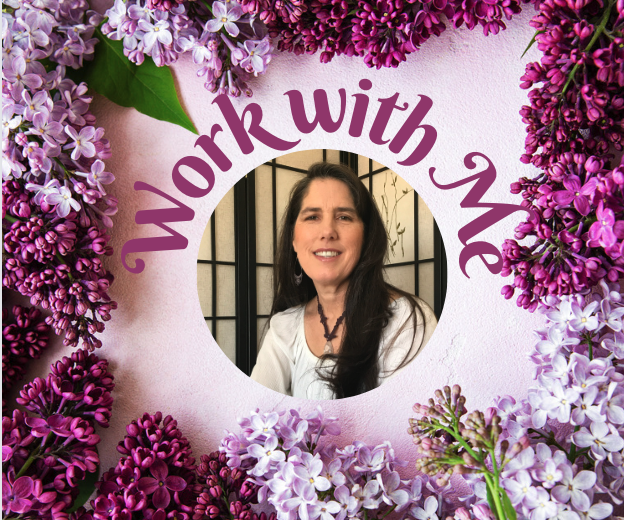 Book a Free 20 Minute Clarity Call
Email: Lisa@wholechildlearningandwellness.com