Let Me Know How I Can Serve You!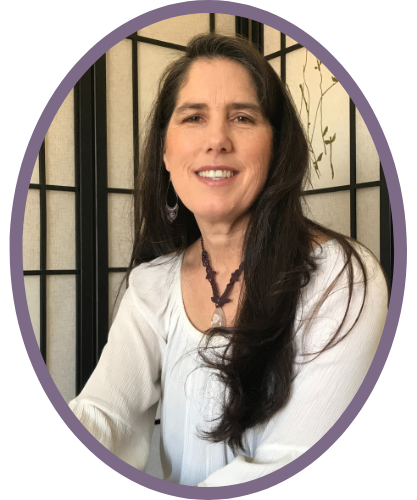 Email: Lisa@wholechildlearningandwellness.com
Please send messages directly to the email above.  If you have attempted to contact me in the past and did not receive a reply it is because the contact form was not sending the messages.  I apologize for the inconvenience.